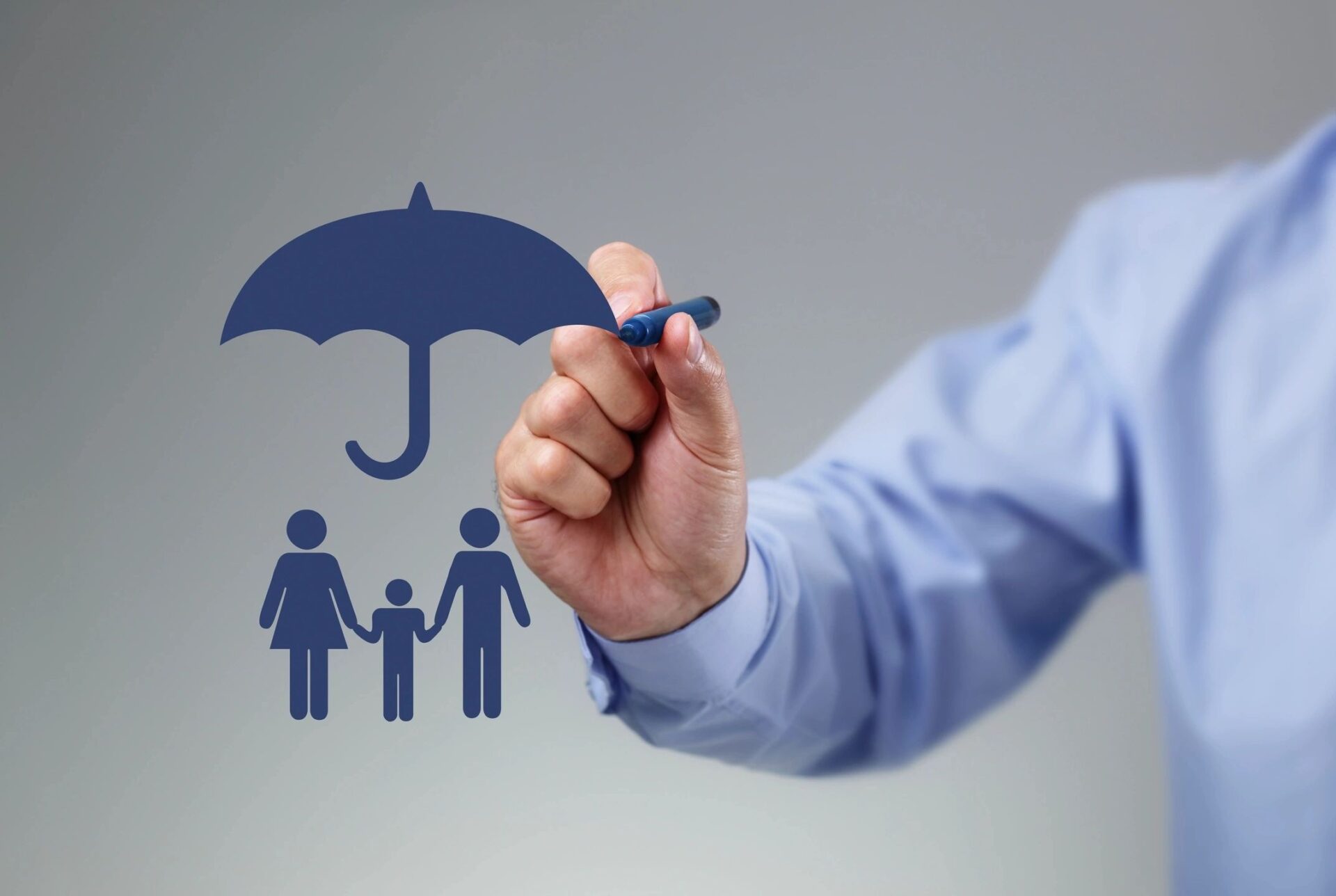 Your Trusted Independent
Insurance Agency
Thomas Insurance Services, Inc. is here to serve you. We are an independent agency representing quality, respected insurance companies through which we can provide you quality protection at an affordable price.
Thomas Insurance Services was founded on May 1, 1993, in a small office on the north side of Bedford. The agency grew and necessitated moving to a larger, more convenient office at the corner of 16th and Q Streets.
Every staff person at Thomas Insurance is a licensed insurance agent qualified to advise you on your insurance needs. Continual training and education assure you that we stay informed of changes in the insurance industry. You can be assured that you will receive accurate, personal, professional service to find solutions to your insurance needs.
An Independent Agency is the best source for your insurance needs, and as an Independent Agency, we will evaluate your insurance needs and match you to the company that can best fill those needs. As your life changes, we will be there to accommodate those changes. Thomas Insurance Services will be there for you, whether it's home, auto, life, health, or business insurance. Our goal is to provide you service above your expectations, and we pledge to be there for you, both today and tomorrow. And that is why we are...
Insurance Professionals Working For You!