Providing Auto Insurance, Home Insurance, Life Insurance, and Commercial Insurance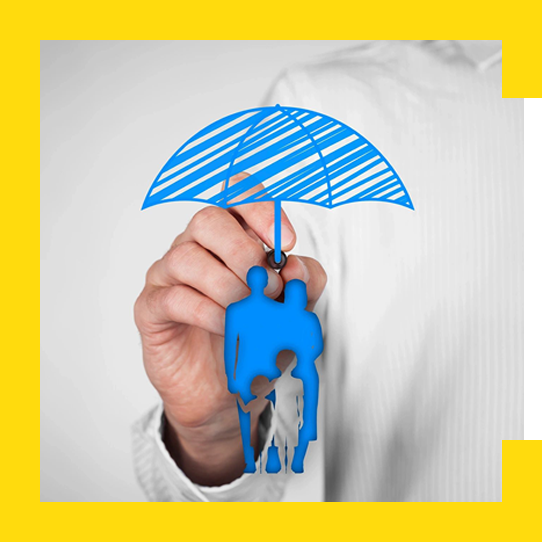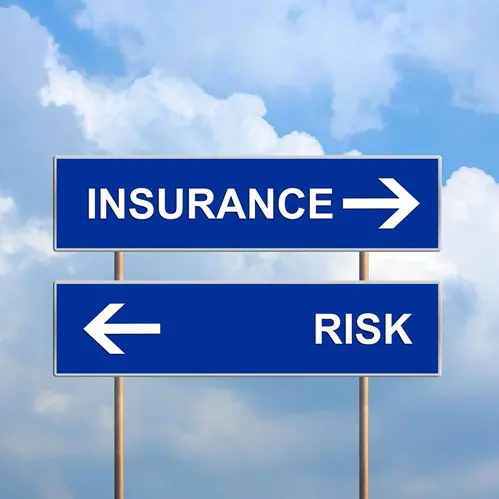 Independent
Insurance Agency in Indiana
Thomas Insurance Services is a locally owned independent insurance agency, serving Indiana residents with custom insurance policies since 1993. We represent respected insurance companies through which we provide our clients with quality protection at an affordable price.
Whether you need auto insurance or life insurance, we have got it covered for you.
Every agent at Thomas Insurance Services is a licensed professional qualified to advise on your insurance needs. Our agents bring years of combined knowledge and expertise to match you with the best possible insurance policies in Indiana.
Over the years, our agency has continued to evolve with our incredible service and support for our clients.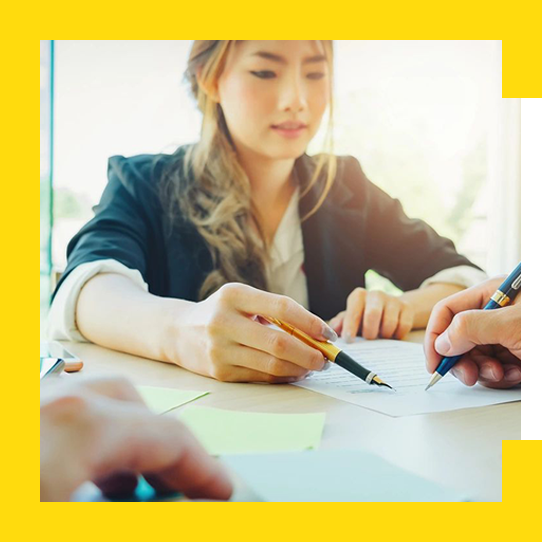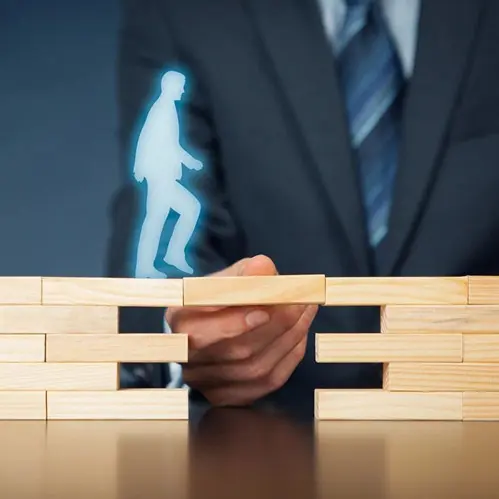 Personalized Insurance Policies
At Thomas Insurance Services, we believe that every client's needs are different and unique, so we create a personalized, custom, and independent policy. We prioritize customer needs, and customer satisfaction sets us apart from the rest. We also offer FREE quotes; give us a call today!